ORIGINAL ART BY ETHAN
Well, here is a Christmas present for you. Ethan's artistic skills have just been improving by leaps and bounds lately (at least in this proud Dad's eyes). Here are a few things he has drawn recently.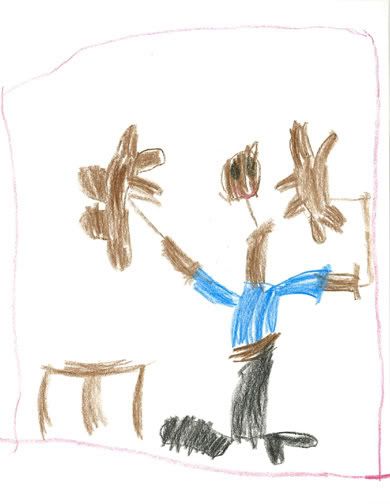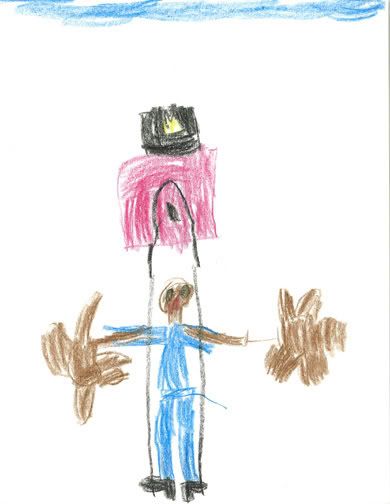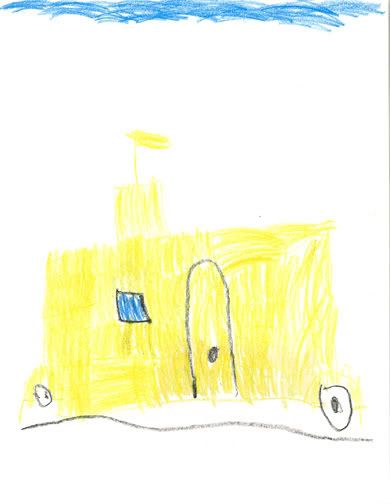 Maybe I have a future comic book artist on my hands.

Labels: Ethan