MORE ORIGINAL ART BY ETHAN
My four year old son, Ethan, gave me quite the Christmas present over the holidays. I had an issue of Wizard sitting around one day while Ethan was drawing and to my surprise he started flipping through it. He apparently found the inspiration he was looking for and drew these:



Superman



Spider-Man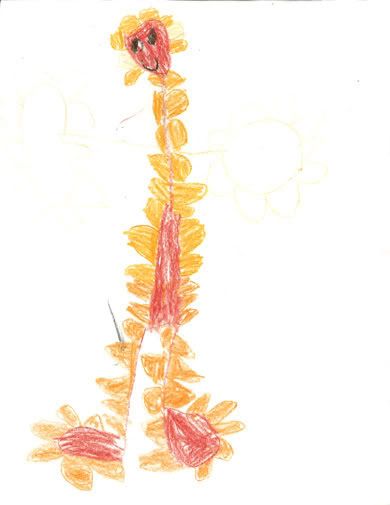 Human Torch



Green Lantern

Needless to say, I'm one proud poppa!

Labels: Ethan